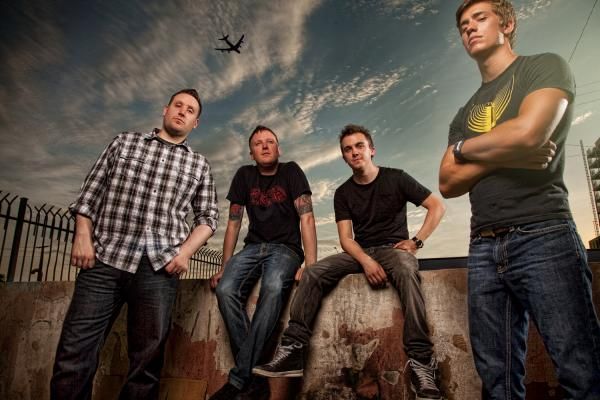 Frankie Muniz's band You Hang Up have recently relaunched their website and continue to prepare for the release of their debut album.
On the new site, you can listen to samples of tracks from the new album and there's even a new email list you can sign up for to get updates on the band.
Hey Everyone,
Check out the sneak preview of our upcoming release, we put together short clips of 4 different songs that will be featured on the new disc. We can't wait for you guys to hear it. We'll also be announcing a whole bunch of shows in the near future…stay tuned
[audio:Frankie-Muniz-You-Hang-Up-Debut-Album-Sample-Feb-2011-MITMVC.mp3]
Take a look at their new website, sign up for the newsletter; and you can also check out the material they've already released on iTunes and on Amazon (US, UK, affiliate links).
February 19th, 2011