Erik Per Sullivan who played Dewey in Malcolm in the Middle has kept a very low profile since the show ended. He featured in a few independent film projects including Mo in 2007 and Twelve in 2010. Since then he has not acted and it would be fair to say he is currently retired from acting. Following tweets from Frankie Muniz (who played Malcolm) we suspect he is not interested in a reunion of Malcolm in the Middle.

As we have previously reported he studied at USC (University of Southern California) from 2009-10, but did not complete his studies. Since then we have no confirmed reports on what he has been doing for the last 9 years. We respect Erik's privacy but if anyone has any information that Erik doesn't mind being public knowledge then do contact us.
What does Erik Per Sullivan look like now?
The most up to date pictures we know of are from 2010. Erik seems to have avoided having photos taken of himself for 9 years, an impressive feat. Without invading Erik's privacy, you can contact us with newer photos.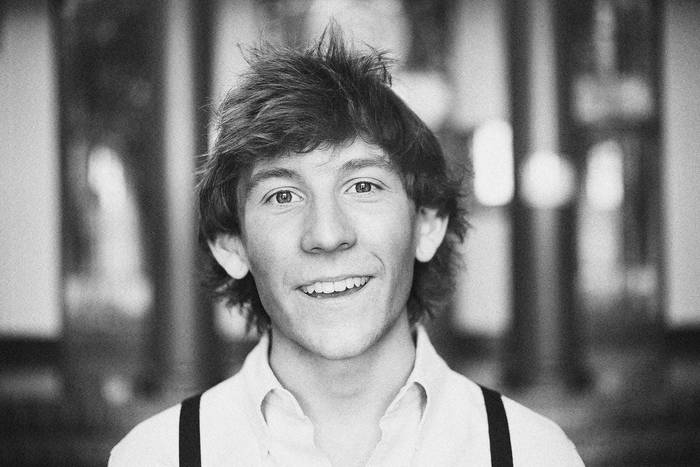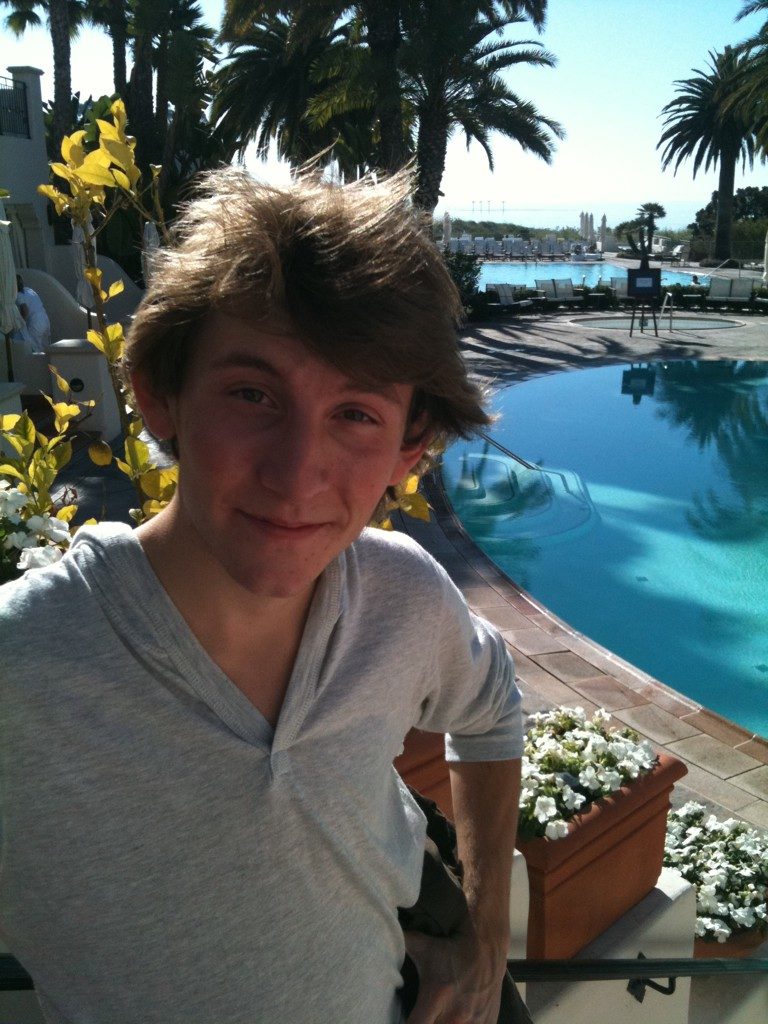 Erik Per Sullivan Instagram
He joined Twitter in 2010, which is now long deleted. There is a very popular Instagram account that claims to be Erik with 22.5K followers however there is no evidence this is really Erik, based on our research it is a fake account.