Justin Berfield who played Reese in Malcolm in the Middle has kept out of the media spotlight since the show ended. He has stayed in the media world as a founder of Virgin Produced alongside best friend and business partner Jason Felts.
Justin Berfield is Married to Wife Liza
In 2017, Justin Berfield married Liza, his long term girlfriend. They had been a couple for many years beforehand. We respect Justin and Liza's privacy and as they have not publicised their relationship we have not included more details on Liza.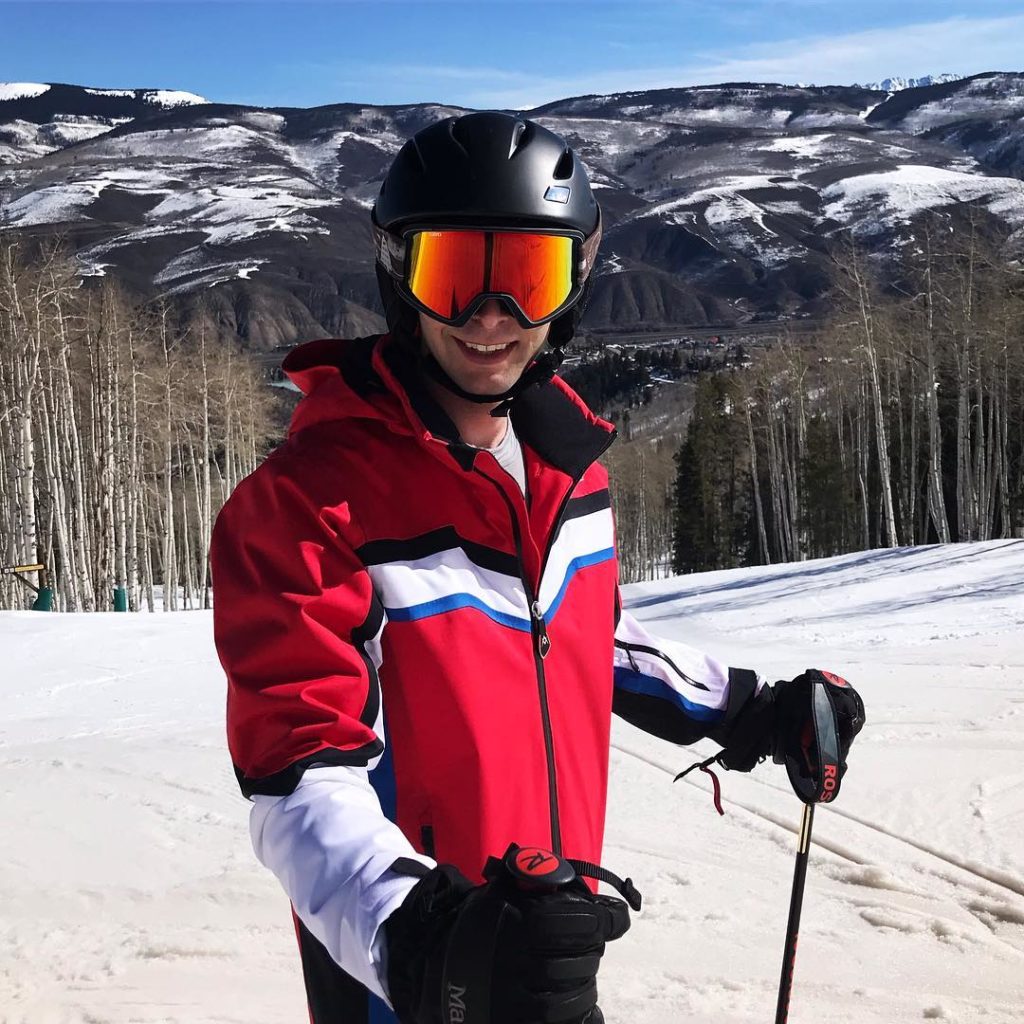 Is Justin Berfield Gay?
Over the years there have been multiple rumours that Justin Berfield is gay. Mainly due to his lack of sightings at press events with women. Although we can't specifically rule out that Justin may be bisexual, he is now married to a woman so this should put the rumours to rest. His business partner and close friend Jason Felts is openly gay, which could explain some of the rumours.
Credit to Reddit for the tip.