It's not a new scene of Malcolm in the Middle, but Malcolm writer and producer Michael Glouberman's words are being spoken by Bryan Cranston once again.
Watch Bryan Cranston read excerpts from Glouberman's book 'Mommy and Daddy Want to F%#&' which is available for Kindle and in paperback on Amazon.
Michael Glouberman was instrumental in creating Malcolm in the Middle, having written 23 episodes including many iconic scripts such as 'Red Dress' and 'Graduation' and he served as co-executive producer throughout the series.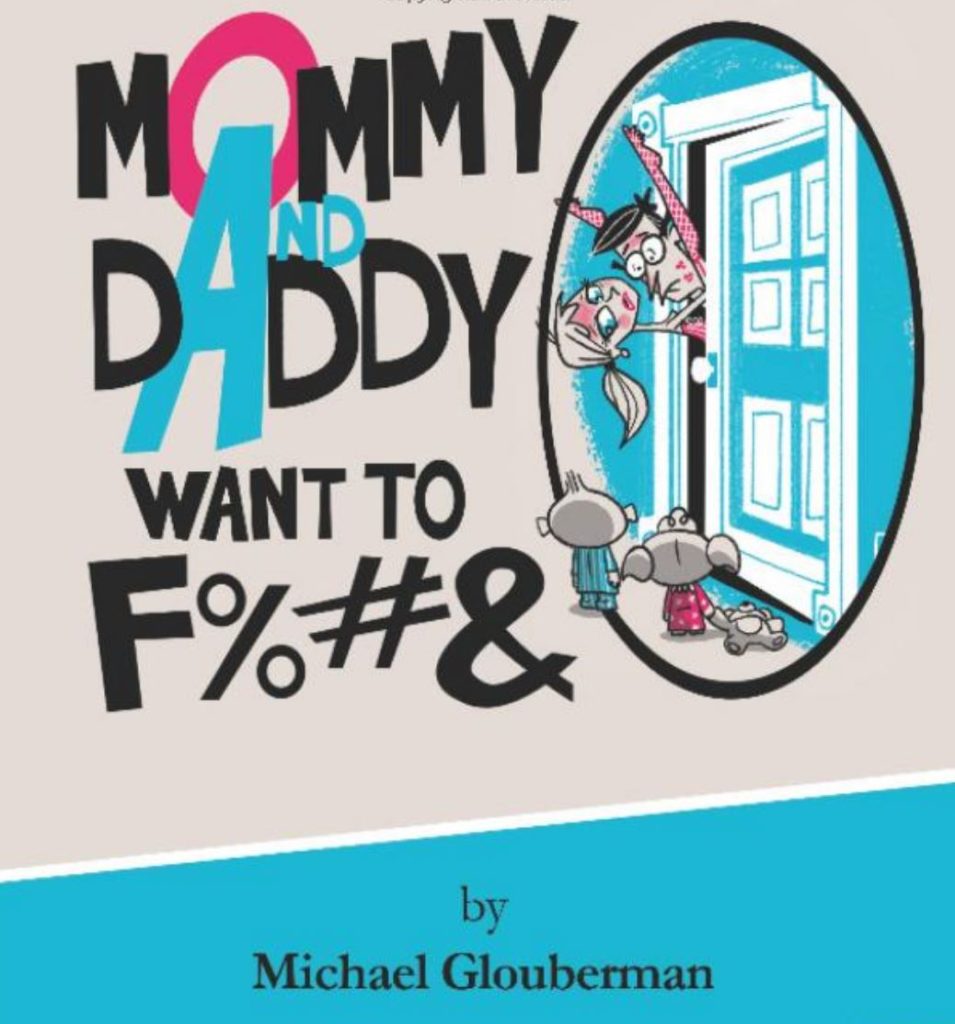 Michael Glouberman can be found on Twitter and Reddit, where he has been posting lots of small facts related to the show. If anyone is able to compile them into a collection then let us know.
He recently posted the sign from the Malcolm in the Middle writer's office door!