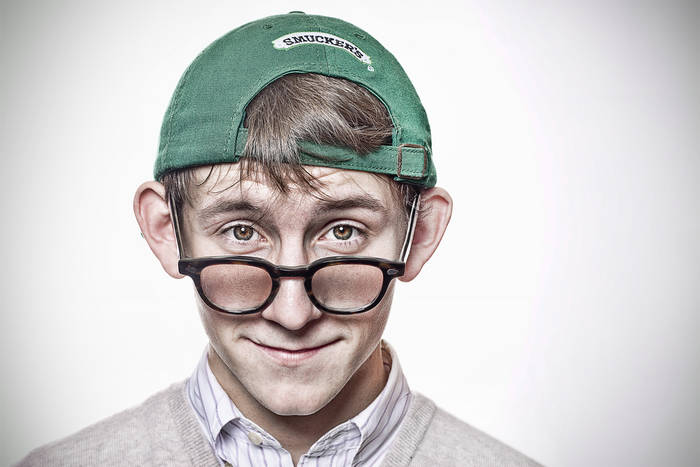 Last year I called out for some new photos of Erik and last month we where excited to see Erik join Twitter which brought us… pictures! Big news seeing as we'd had near zero new information on Erik for years.
I've gotten way to lazy and afraid of rejection to go out for projects, plus college rocks. Just hoping USC's SCA takes me! – @ErikPers
He's at USC but doesn't find out if he's got into the Film & Television Production major until May. I'm sure you'll get in Erik! Follow @ErikPers on Twitter.
The only thing cuter than little kittens… Is Justin Bieber! I just ordered my fan pack 2.0 – @ErikPers
Photos are by Justin Bettman (a friend of Erik's and photographer) who took them as part of a photo shoot last month. Thanks Justin!
Source: Venaca Photography