Happy birthday from all at the VC to Frankie Muniz, who is 25 years old today (5th December 2010)!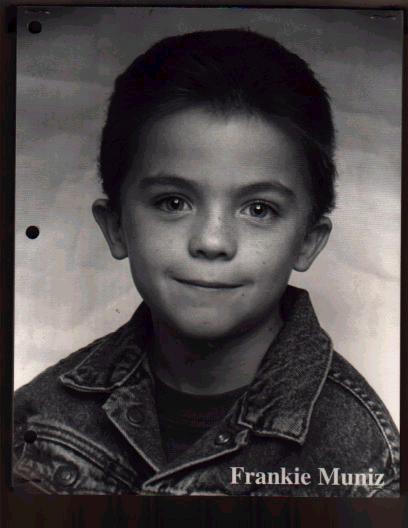 Thanks to Kelly rr on our forums for finding and uploading this, rather old, photo of Frankie!
More recently, of course, Frankie has been continuing to drum for You Hang Up, who released a new single since Frankie joined the band, have been on tour and are now suggesting they are working on a full-length album.
Once again, happy birthday from all of us here to Frankie!