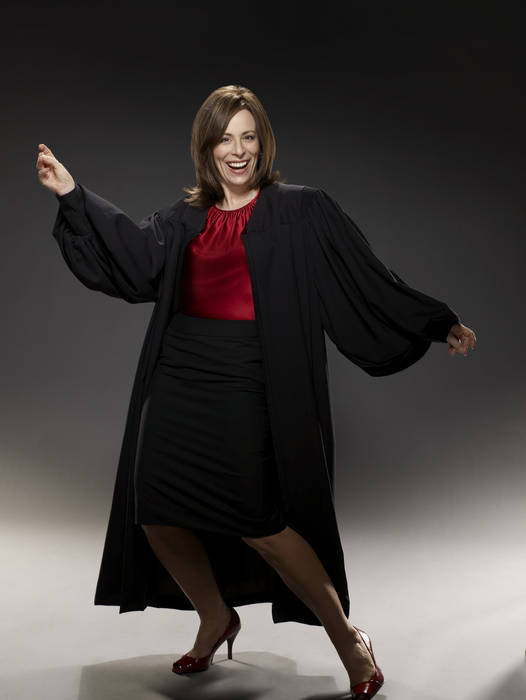 Jane stars in legal drama Raising the Bar as Judge Trudy Kessler on TNT. We posted the whole first episode of Season 1 a while back, but now the Season 1 DVD is out and available on Amazon.com.
Season 2 started airing in June and has just finished mid-season with 12 episodes. The final 3 of the season will air early next year (2010).
Added to our GALLERY
We currently don't know if the show will be picked up for a 3rd Season.
Source: TNT.tv