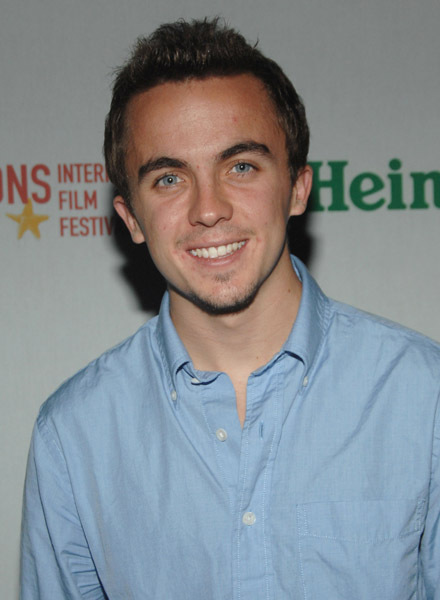 As we reported previously My Sexiest Year starring Frankie Muniz premièred at Hamptons International Film Festival. These photos are from that event.
Also as we have reported previously but up until now have been unable to confirm that THINKFilm has acquired North American distribution rights, but no release date has been set.
More movie details here.
UPDATE: See Here.