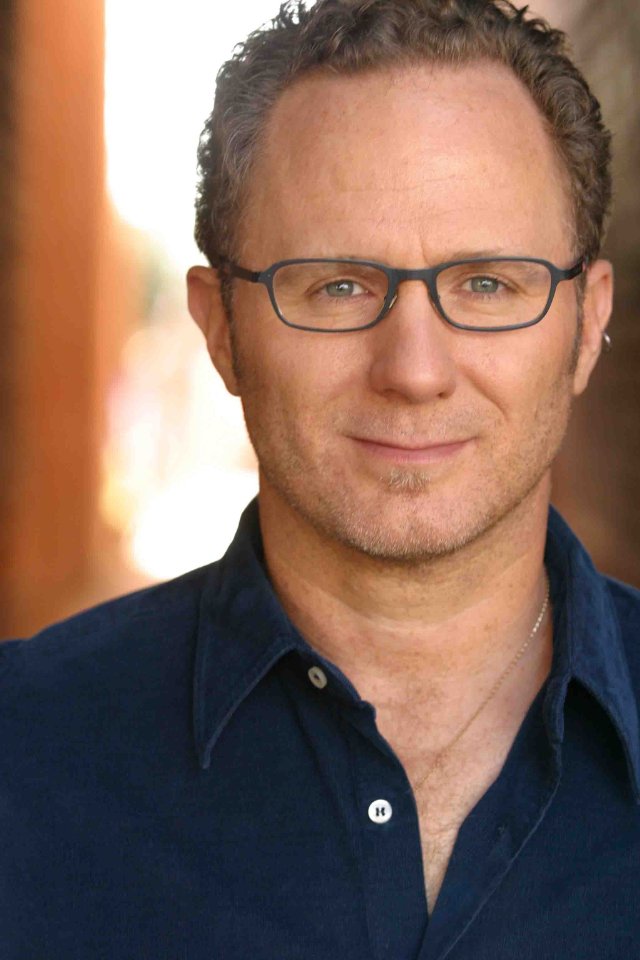 After 12 years with 20th Century Fox, working on shows such as Malcolm, Miss Guided and The Larry Sanders Show, director Todd Holland is leaving 20th Century Fox and entering into a new two-year contract to work with Karey Burke at Universal Media Studios.
The pair aim to develop a range of projects through their as-yet-unnamed shingle. Holland has spent the past dozen years under contract to 20th Century Fox TV, which let him out early to pursue the partnership with Burke. Burke was a longtime NBC creative exec who joined Ashton Kutcher and Jason Goldberg's Katalyst banner as a partner in 2005.

Holland and Burke got to know each other several years ago while working on the ABC sitcom "Miss Guided," which Katalyst developed with 20th Century Fox TV.

The project took several years to get off the ground, and over the long haul of pushing it up the hill for a short run in 2008, Holland and Burke became close.

"Together we really make one perfect creative person," Holland told Daily Variety . "She has all the skills I don't have: all the network experience, the general awareness of the writer community and the memory of so much TV development. I'm always thinking like a director — 'What are we doing right now?' "

Holland noted that his parting from 20th is bittersweet after 12 years and numerous skeins, including "Malcolm in the Middle," the cult fave "Wonderfalls" and, most recently, laffer "Sons of Tucson."

"I'm very grateful to the studio," Holland said. "It's going to be very strange to work anywhere else, but I'm excited for the strange."

Holland said he was particularly eager to move back into drama development after focusing on laffers for the past few years.
It is particularly interesting to note that Holland is moving towards drama, having spent a considerable amount of time on comedy shows, with even one of his most recent small projects for Funny or Die, as the name probably suggests, being focused on 'funny'.
This is big news for him professionally, but his personal and family life is changing too: Todd and his husband Scotch Ellis Loring recently became proud parents to triplets.
Sometimes surrogacy experiences can give parents more children to love than they could ever expect.

"Finally, on our fifth attempt, we got pregnant with triplets," said television producer Todd Holland, known for his work on Malcolm in the Middle. Holland's partner, actor Scotch Ellis Loring, was also on the panel.
This looks set to be an interesting time for Todd and we wish him well professionally and personally.