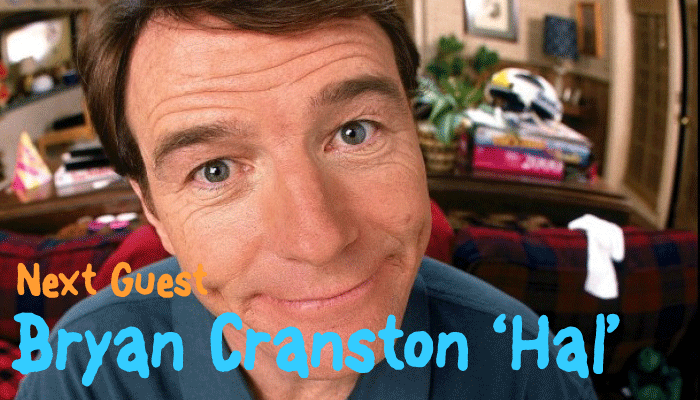 With major thanks to Richiepiep we have setup a live video chat with Bryan Cranston to celebrate the 10th Anniversary!
Wednesday 3rd February at 3pm PST / 6pm EST / 11pm GMT (UTC)
Live on BlogTV.com
The format will be similar to the video chat he did last year for Breaking Bad – Bryan reading the chatroom and picking questions, however I'll be "hosting" the chat, so if you can't make the live time and would like a question answered reply, and I'll try and get Bryan to answer it. You don't need a BlogTV.com account to join the chatroom and ask questions (but get an account if you want a chance to be on video)
Watch it live below, but go here to join the chat! Hope to see you all there!