Chris has hit the big three-o today! (22 January). The VC hopes you have a wonderful day Chris! Chris is currently in Park City, Utah for the Sundance Festival, and I'm sure he's going to party hard at the Downstairs bar with rapper Slick Rick who is performing.
Last night (21 January) Danny 'DJ Mom Jeans' Masterson DJ'ed Downstairs and Chris was there too (pictured above). We hope you've recovered enough for your birthday Chris!
Chris part owns the Downstairs bar so is often spotted there. In a series of photos which I have named Deck Shock, Chris looks on in shock at the DJ's decks, seemingly blown away by the musical genius?
October 17, 2009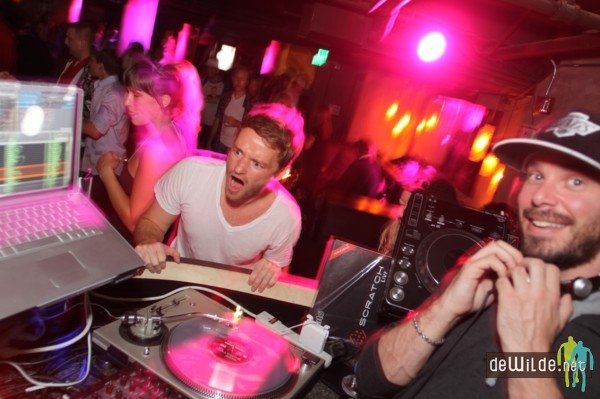 November 28, 2009

December 19, 2009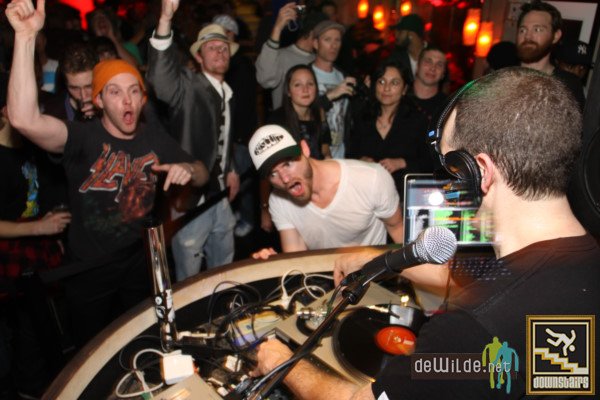 December 26, 2009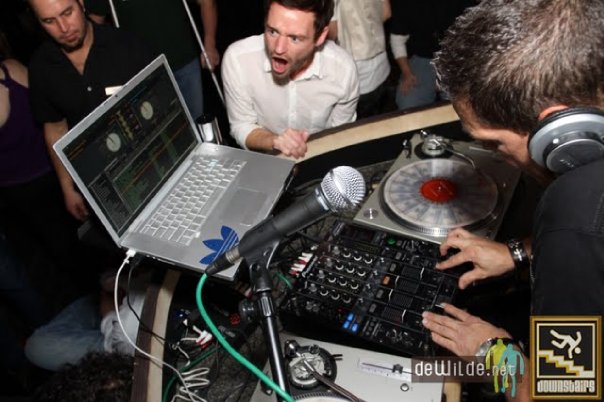 December 31, 2009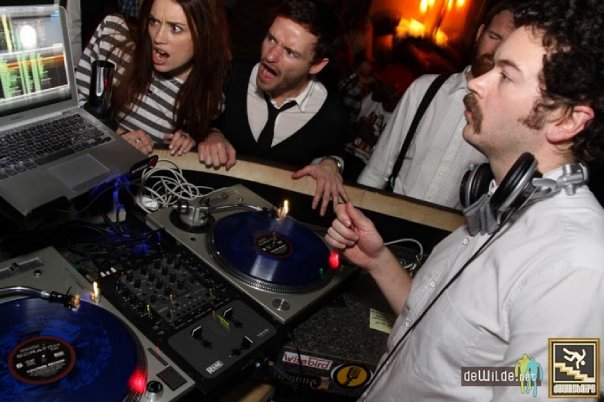 Source: deWilde & Downstairs