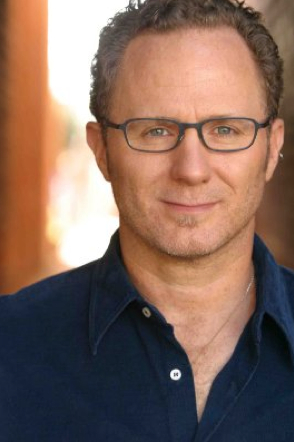 Todd Holland one of the main Malcolm in the Middle producers & directors caused quite a bit of controversy last month when he spoke on the Taking It to the Streets: LGBT Directors Get Political panel, sponsored by Outfest, a leading gay and lesbian film festival.
"my whole thing about being political is kissing my husband at the Emmys" and "just living honestly" was also a "political thing." Later in the discussion Todd, citing the extremely competitive nature of the entertainment business, said that when young, gay actors ask for his advice on whether or not they should come out in Hollywood, "I say, Stay in the closet."
Todd's advise is based on personal experience, he came out later in life but his brother did so at a younger age and their parents reacted badly. However there was great shock and concern about his viewpoint.
A few days later Holland released a public apology through Gay and Lesbian Alliance Against Defamation (GLAAD)
"As an openly gay man in Hollywood, I know firsthand the tremendous challenges that people throughout the industry face in terms of being open about who they are. For people who know me, they know that I believe it's important for people to live openly and authentically, and I am sorry for my poorly chosen words at Outfest. At the end of the day, I hope my comments do not prevent us from having honest, thoughtful conversations about the significant barriers that make being an out actor in Hollywood an ongoing obstacle."
However he does not say he will stop advising young gay actors to stay closeted. Being young and gay myself I have a little insight into this however I'm certainly no Hollywood actor. Coming out should be a personal choice and done when people are ready, however if the people around you or the industry you work in won't accept you, leave, its their loss.
Source: laweekly.com