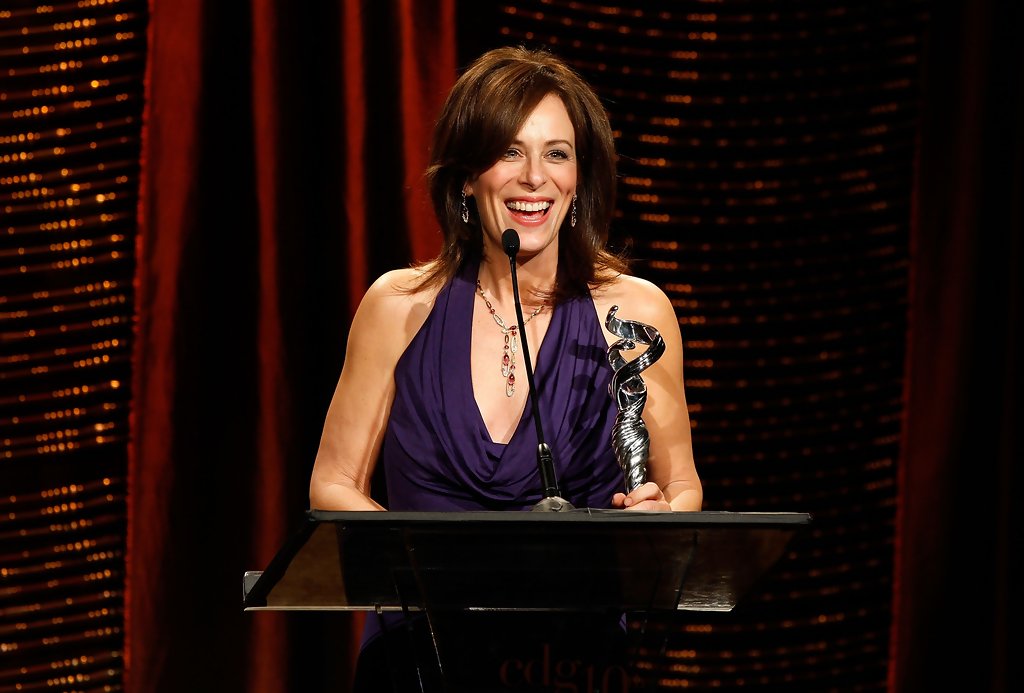 Jane Kaczmarek's charity Clothes Off Our Back had problems in January due to the cancellation of the Golden Globe Awards and other events as they auction off evening wear from the red carpet.
"The one thing you could always rely on in Hollywood, besides fires and mudslides, is awards shows. And they seem to be disappointing us this year….So we have had to think of other ways to raise money, because the children's charities are so dependent on us…It's a good time to clean out your closets, Hollywood…I always say I won't be happy until everyone is Hollywood is naked." said Kaczmarek.
Jane also attended the 10th annual Costume Designers Guild Awards at Beverly Wilshire Hotel on 19 February. See more in our GALLERY.
Source: ABC & criminalmindstvtidbits.blogspot.com & mavrixonline.com & eddyandmoo.com
Discuss in FORUM