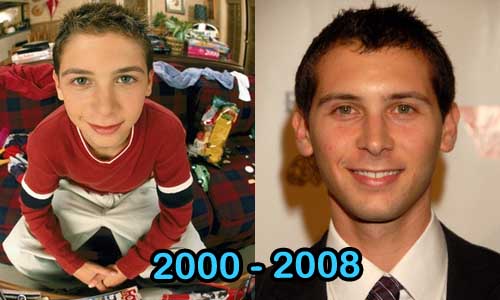 Justin Berfield (Reese) is 22 (25, February 2008) today and we at the MITMVC want to wish him a great day!
Justin recently predicted the 2008 Super Bowl "Giants 27, Patriots 17 — even though it would be cool to watch the Patriots make history." He was close, final score: Giants 17, Patriots 14.
Thanks to girlfromfranc from the CelebrityLoop Official Justin Forum we have some new photos of Justin however we aren't sure what they are for – yet.
Source: star-telegram.com & CelebrityLoop | Discuss in FORUM