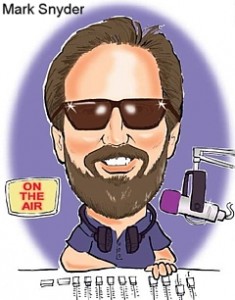 We just found some great, longish old radio interviews with Justin Berfield and Bryan Cranston from 2000, and one with Chris Masterson and a brief one with Bryan Cranston, both from 2001.
They are with host Mark Snyder of PMP Network, based in Randolph, Massachusetts – that's why you get some references to Erik Per Sullivan coming from the area and such.
They offer some great insights into the early casting procedures, the initial reception of the show, and other productions the actors were involved in at the time. Because they are RealAudio streams, we converted them to mp3, reduced some rumble, increased the volume and compressed the signal here and there, because the interviewees on the other end of the line were often a bit more muffled.
Bryan Cranston interviewed in early 2000:
Justin Berfield interviewed in early 2000:
Bryan Cranston, 2001:
Chris Masterson, 2001:
The source can be found here:
http://pmpnetwork.com/malcolminthemiddle/index.htm
We hope you'll enjoy them!