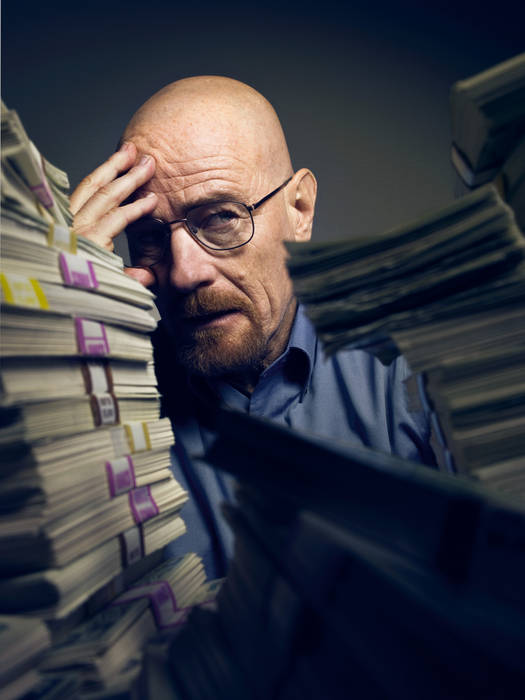 No stranger to award nominations (or wins!) now, Bryan Cranston was recently announced as a nominee for the 17th Annual Screen Actors Guild Awards, for Outstanding Performance by a Male Actor in a Drama Series.
For this award, he is up against Steve Buscemi as Nucky Thompson in Boardwalk Empire, Michael C. Hall as Dexter's title character, Jon Hamm as Don Draper in Mad Men and Hugh Laurie's Dr. House.
The award ceremony for the SAG Awards will be live across the US on Sunday, January 30th 2011 at 8 p.m. (ET), 7 p.m. (CT), 6 p.m. (MT) and 5 p.m. (PT) and it will be broadcast on TNT and TBS.
Source: SAG Awards PR, AMCTV Blogs