Chris Masterson and brother Danny have been out and about recently. With Danny "DJ Mom Jeans" gigging and a trip abroad for some surfing!
April 26th – Wasted Space at Hard Rock Hotel – DJ Mom Jeans performed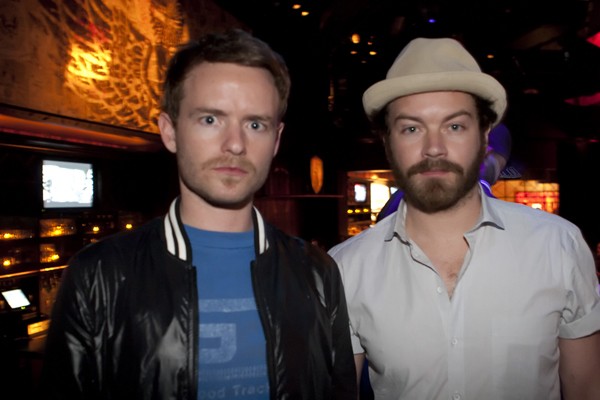 July 4th – Downstairs bar, Park City, Utah. Its part owned by Chris and Danny, with Danny performing there often. See our GALLERY for more pictures.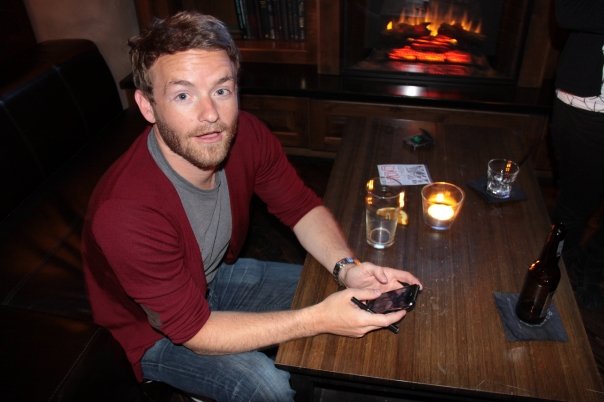 July 10th -26th – Chris and Danny then headed to Indonesia via Singapore for a surfing holiday (based on @ckmasterson and @dannymasterson tweets)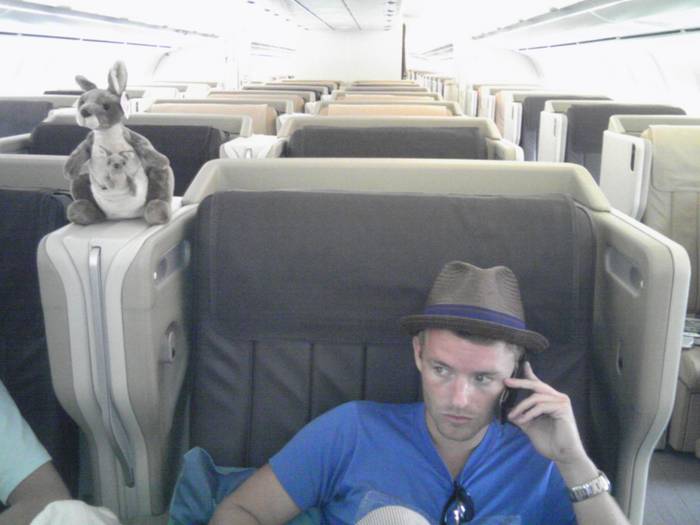 Source: I Love Las Vegas Magazine & g elect presents