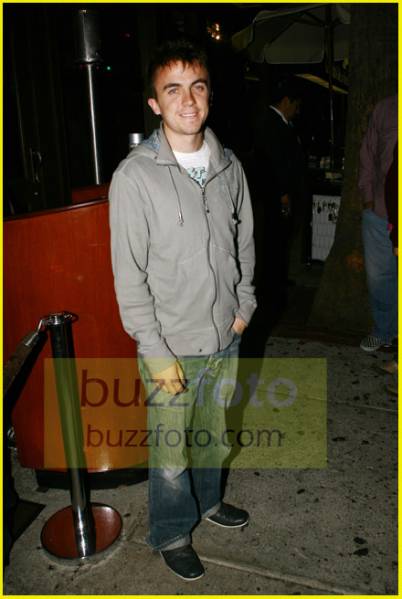 Whats Frankie been up to the past couple of weeks?
Attended the Halloween bash at the new LAX club in the Luxor hosted by Paris Hilton. [October 31]
Watched Hanson perform at Avalon in Hollywood [November 6]
Partied at Hyde in Hollywood [November 18]
At Hyde again [November 21]
Attended 'Friday Night @ Pure' [November 23]
Glad to see your having some fun in your time off from racing Frankie.
Discuss in FORUM