A few days ago, Frankie Muniz (Malcolm) announced that he was engaged to be married to his long-term girlfriend Elycia Marie.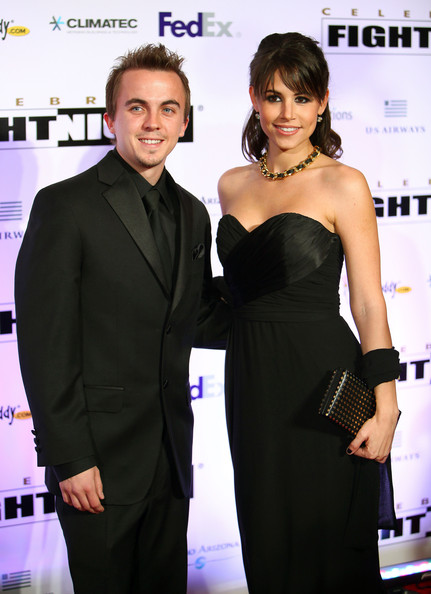 Frankie announced the news on 22nd October, 2011, with the following tweet:
After 4 years together, I'm so happy to be ENGAGED to the love of my life @ElyciaMarie!!!
Elycia, too, chose to tweet the news:
It's official.. I'm engaged!!!
And even his TV dad on the show, Bryan Cranston, added to the torrent of Twitter congratulations:
Frankie's engaged! I imagine Elycia's father will give her away… I tried to give Malcolm away for seven years – but there were no takers.
The wedding is reportedly to take place within the next six months, but obviously, at this early stage, there are few details available!
Congratulations to both Frankie and Elycia from everyone at Malcolm in the Middle Voting Community! We wish you both all the happiness and success.