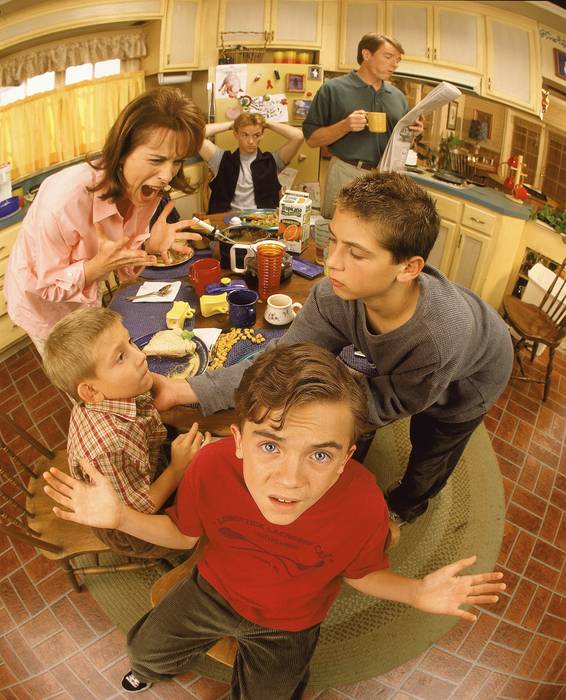 For viewers in the UK, the first season of Malcolm in the Middle is now airing on FIVER. Most recently the show has only aired on Sky to subscription viewers, so its transmission on a free-to-air channel means that anyone in the UK with Freeview, Freesat and other non-subscription services can catch the show.
The Pilot episode of Season 1 aired yesterday, while episode 2 (Red Dress) airs tonight, Tuesday 4th January 2011 at 6:30pm on FIVER.
Unfortunately, it appears that the show is not included on the Demand Five video-on-demand service, so set your video recorders!
FIVER is available on Freeview Channel 30, Sky Channel 176 and Virgin Media Channel 151.