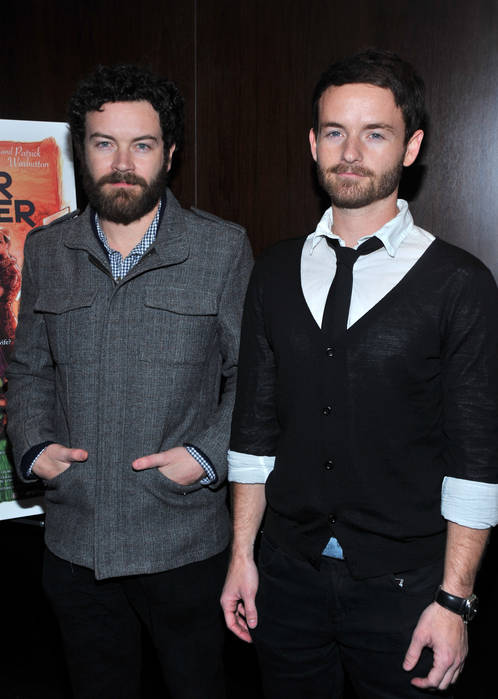 Chris Masterson (Francis) and his brother Danny can often be sighted at various celebrity events around Hollywood.
A couple of weeks ago, the brothers were at Bardot Hollywood for an open air Cinco de Mayo celebration.
Performing at the event was alternative rock band Jane's Addiction, who were debuting a new member of the band.
Bassist Duff McKagan of Guns N' Roses fame made his debut as a new member of Jane's Addiction last night (May 5) at a festive, open-air Cinco de Mayo performance at Hollywood's Bardot.

Among the crowd of about 150 friends and fans were actors Joaquin Phoenix and Danny and Chris Masterson, pro-skater Danny Way and music pals Tom Morello, Matt Sorum, Gilby Clarke and Fishbone's Chris Dowd, according to the band's publicist, the Mitch Schneider Organization. Reports of the show appeared on Rollingstone.com and Spin.com.
Source: Seattle PI Blogs