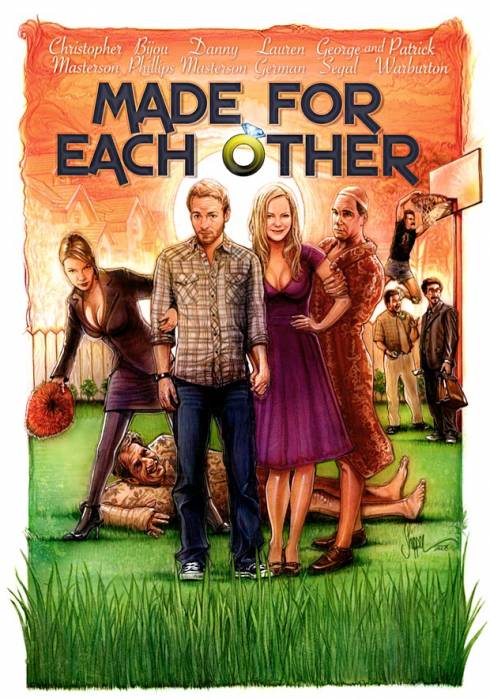 As we reported last year Chris is starring in a new film Made for Each Other. It's a comedy which centers around Dan (Masterson), a newlywed who cheats on his wife, Marcy (Bijou Phillips), and decides the only way to redeem himself is for her to cheat back — so he sets off to find the right man for the job.
[flv:https://www.malcolminthemiddle.co.uk/video/chris/Chris-Masterson-Made-for-Each-Other-Trailer-MITMVC.flv 550 300]
It looks like the film is pretty much done, however there is no news on cinema releases or DVDs. We'll keep you updated.
Source: Official Site