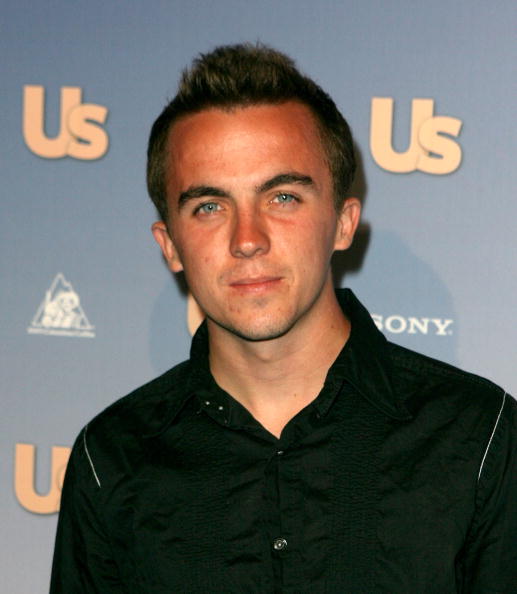 As with these things nothing is 100% reliable, but we report it and you can make up your own mind.
USMagazine is reporting that, Lindsay Lohan has been in rehab for more than two months but Frankie had this to say at Us's Hot Hollywood party on September 26:
"[Lohan] is going to come back an even bigger celebrity than she ever was — and that sucks!" …."Her last four movies have failed miserably, but she's still going to have a $10 million paycheck."….Frankie puts the blame on the very Hollywood machine that made him and Lohan child stars. "As a young actor, you have to mature very fast in an adult business…and there aren't enough people who say 'no,' " he says, adding, "When Lindsay was pulled over for the second time for a DUI, nobody said, 'I'll never work with her again.' It's ridiculous to me."
This does support Frankie's repeated expression of dislike for Hollywood the people in the business.
Source: usmagazine.com | Discuss in FORUM