Site Administrator
Staff member
To help promote the VC link to us.
The more sites that link to us the better out rank on google will be.
And if you have your own website we can link back to you.
You can you images like this is you wish [more variations on the way]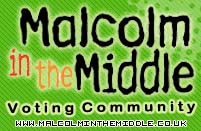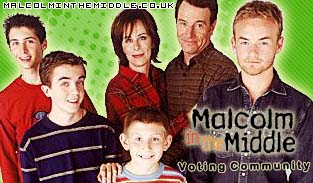 Userbar



Put this in you forum signatures here or else where!
Want to make your own? Go ahead and post them here. If you want to use some of the logo's text and icons and images dowload this PSD file - which is fulley editable.
here
Last edited: