'High School Musical' and 'The Suite Life ...' star Ashley Tisdale actually made an early appearance in the MITM Season 3 episode 'Jury Duty', first shown on May 1, 2002. She still sported her naturally dark brown, curly hair, and had little more than a walk-on part in the show, hanging around at the sewer!
Just one of these little trivia ....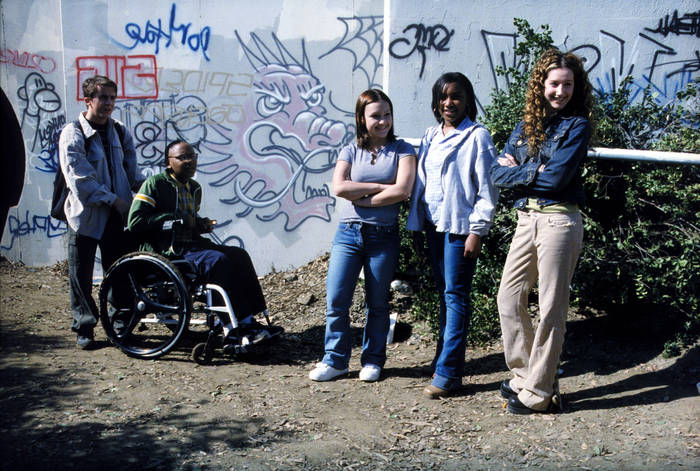 The image is part of our Gallery.
Rich
Last edited: