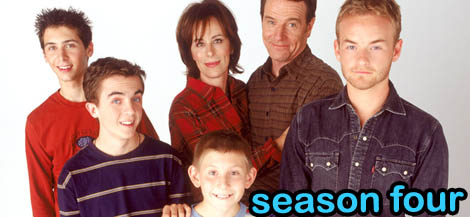 Enjoyed season 2 and 3? – Well you can now watch and download all season 4 episodes!
You can download and/or watch online every episode from season 4 for free on our watch and download page. Watching online is just like YouTube (except better quality and its not broken into parts) you can can start watching straight away – and you can make it full screen!
They are all great quality and season 5 will be coming soon. See an example of our new online player below, episode 4×01 Zoo.
[Video Currently Unavailable]
Discuss this post in the FORUM.
June 18th, 2007