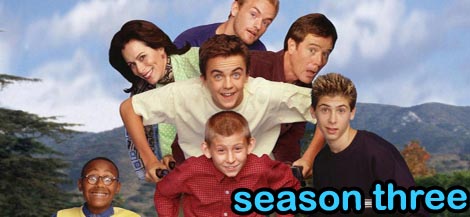 Enjoyed season 2? – Well you can now watch and download all season 3 episodes!
You can download and/or watch online every episode from season 3 for free on our watch and download page. Watching online is just like YouTube (except better quality and its not broken into parts) you can can start watching straight away – and you can make it full screen!
UPDATE: Season 4 is here.
Discuss this post in the FORUMS.
May 19th, 2007